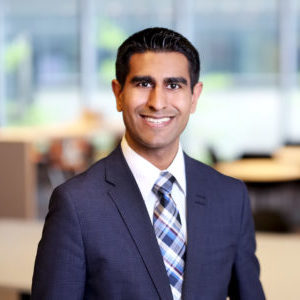 Aly received his BComm with Distinction in 2012 from the University of Toronto. He is a December 2016 Masters in Business Administration (MBA) Candidate at INSEAD based in France and Singapore. As the author of the #1 College book on Amazon, Aly continues to energize and develop tens of thousands of current and aspiring University and College students through speaking engagements and mentorship. His internationally acclaimed book, "Your Guide to Succeed in University", is an Award-Winner of the 2015 International Book Awards. He has worked with organizations and educational institutions across Canada and globally and makes his book fully accessible to students at no cost.
Aly served as a Governor of the University of Toronto where he was a member of the Executive Committee and Academic Board of the institution. He has been very active in community building, having served on numerous boards. He expanded the Books with Wings initiative for the University of Toronto International Health Program (UTIHP) raising an estimated $15,000 for students in need around the world.
Aly spent two and a half years in the Assurance practice for PwC in Toronto and New York, where he led audits of multinational Canadian and US clients. Aly then joined the Management Consulting practice with PwC as a Senior Consultant working in Canada, the United States, Brazil, and the Caribbean. He worked closely on the strategic investments of large private equity firms, the creations of centers of excellence, turnarounds of emerging market companies, and role re-engineering to create efficiencies.
He holds the Chartered Professional Accountant (CPA), Chartered Accountant (CA), Certified Management Accountant (CMA), and the Chartered Investment Manager (CIM) Designations. Aly has been featured in The Medium and The Varsity newspapers, the Ismaili Magazine, Mississauga Magazine, and University of Toronto Press.