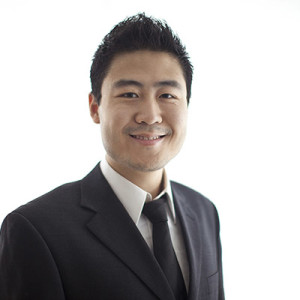 Jiayi received his HBSc with High Distinction in Biochemistry and Pharmacology (2009) from the University of Toronto. He then went on to complete his Doctor of Medicine (M.D.) at the same institution in 2013. He is currently a resident in Plastic and Reconstructive Surgery at McMaster University.
Since the early stages of his undergraduate studies, Jiayi has been very passionate about research in both the basic sciences and clinical medicine. He was involved in numerous projects at the University of Toronto resulting in two publications in cancer research journals of high impact. One of his projects, which focused on re-purposing existing non-oncological medications for the treatment of leukemia, led to a patent. He has also worked at McGill University and the University of Cambridge to expand his knowledge and skillset in basic science research.
Jiayi has a strong interest in career counseling, particularly aimed at undergraduate life science and medical students. During his undergraduate years, he co-founded Magna est Veritas, a pre-medical club with a 90% success rate in medical school admissions. He is frequently invited to speak at various career events at the University of Toronto's Career Centre. Jiayi is also a founding partner at MD Consultants (www.mdconsultants.ca), a Canadian educational consulting company focused on helping students pursue a career in healthcare and establish a professional collaborative network.
Jiayi's current academic interests are focused on clinical research in the field of Plastic Surgery. Specifically, he is interested in understanding the psychological and economic forces that shape the decision-making process of both patients and physicians. Jiayi has presented his work at international conferences and published in several top tier journals.