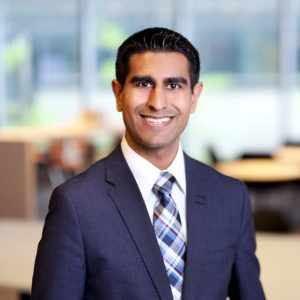 Aly is a Schwarzman Scholar from Tsinghua University, holds a Master's in Business Administration from INSEAD (Singapore and France), and a Bachelor of Commerce with Distinction from the University of Toronto. As the creator and author of the Succeed Series including the #1 College book on Amazon, Aly continues to energize and develop tens of thousands of current and aspiring University and College students through, "Your Guide to Succeed in University", an Award-Winner of the 2015 International Book Awards. He also authored "Your Guide to Succeed After Graduation" He has worked with organizations and educational institutions across Canada and globally and makes his book fully accessible to students at no cost.
Aly served as a Governor of the University of Toronto where he was a member of the Executive Committee and Academic Board of the institution. He has been very active in community building, having served on numerous boards. He expanded the Books with Wings initiative for the University of Toronto International Health Program (UTIHP) raising an estimated $15,000 for students in need around the world.
He is the Managing Partner at the Blockchain Founders Fund and a Co-Founder and the Former CEO of Global DCX (rebranded to Alluma), an innovative technology company launching secure digital currency exchanges across emerging markets. He is also an avid investor in early stage companies, digital currencies, and Initial Coin Offerings (ICOs). He has served on various token advisory boards including Polymath, Jet8, Hurify and traditional advisory roles including the University of Toronto's Governing Council. He has lived and worked across 4 continents (North/South America, Europe, and Asia) with PwC, PayPal, Microsoft, Bloomberg, and INSEAD.
He holds the Chartered Professional Accountant (CPA), Chartered Accountant (CA), Certified Management Accountant (CMA), and Chartered Investment Manager (CIM) designations. Aly has been featured in The Medium and The Varsity newspapers, the Ismaili Magazine, Mississauga Magazine, and University of Toronto Press.